Contact Chris Pye
Commission?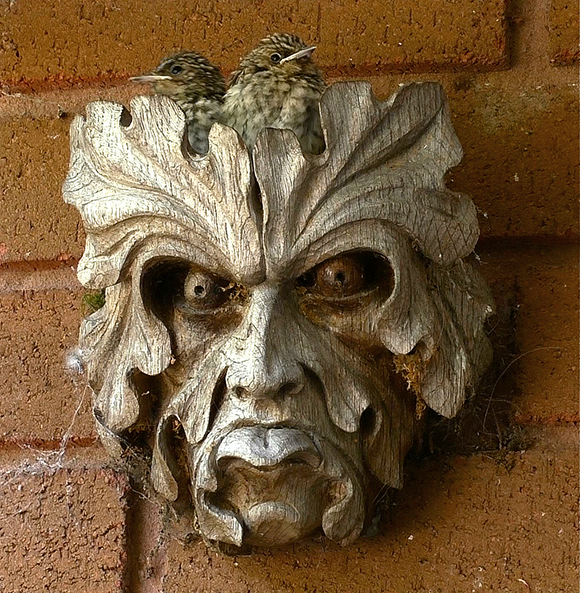 I am honoured that you are considering commissioning a piece of woodcarving from me. Perhaps what you're after is based on something in the gallery? Perhaps it's an entirely new idea.
To help me respond I'll be asking for pictures, a size, an idea of your budget and your time scale. So it will save a lot of time if you give me this sort of information when you write, which you can do by clicking here. Also, please remember I live in the UK! If you need to speak to me, do include a phone number and I'll call.
General Woodcarving Question?
Woodcarving Workshops.tv is my instructional website. This is a tremendous resource for carvers and excellent value for money. I also have written books and 3 DVDs and between these resources you are very likely to find what you need. As much as I would like to answer you all individually, please understand that I simply do not have the time.
By all means, if you have looked through Woodcarving Workshops.tv, my books etc. and still have unanswered questions, do email me and I'll make every effort to reply as time allows.

- Chris Pye
Email Chris here: chris@chrispye-woodcarving.com